Sponsor an Acre Fundraiser
It all started when…
In August 2014 Beaverhead Trails Coalition signed an agreement to begin our largest project to date, acquiring 1,108 acres in the hills just west of Dillon. For five years BTC worked toward this goal, purchasing 981 acres and creating more than 10 miles of trails for the enjoyment of the public, forever. We also installed benches, fought noxious weeds, and set aside a wildlife reserve (in green) to allow pronghorn room to roam.
Our deadline of August 2019 to purchase one last piece of land is approaching and we need your help. Participate in our Sponsor an Acre fundraiser and contribute to the acquisition of the last piece of the puzzle (in blue)! The Sponsor an Acre program entails a person, group of people, business, or organization sponsoring a specific acre of land.
You will be the sponsor of the acre of your choice forever, carrying your legacy toward public spaces.
BTC will install a sign at the trailhead with the list of participants.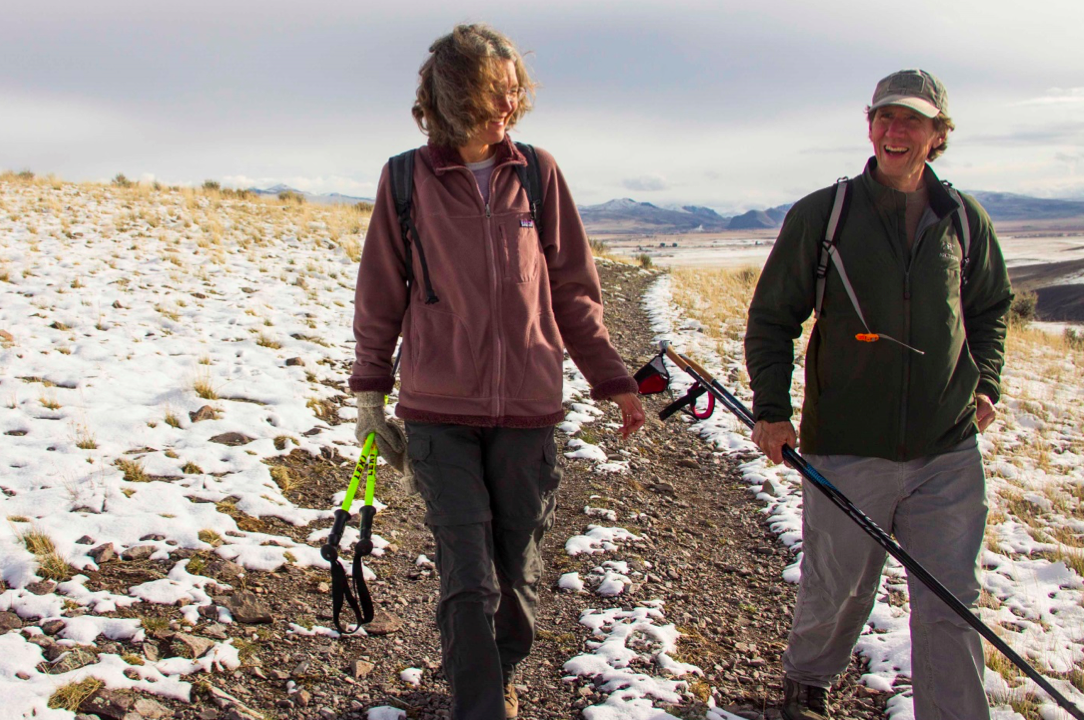 So contact us now to see how you can help us bring this great project to finalization, at beaverheadtrails@gmail.com or simply click on the button below to sponsor YOUR acre.